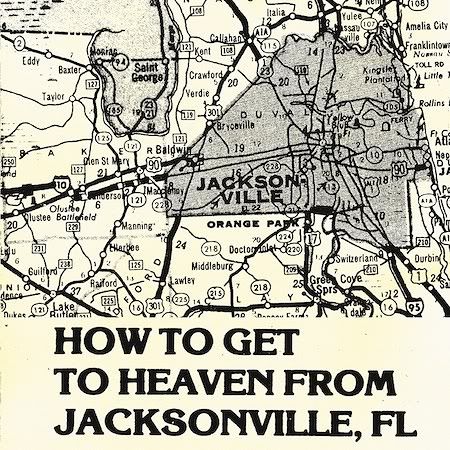 i'm a horrible friend! i should have shouted from the rooftops weeks ago when my pal
owen's
record was released, but now i'll put a holiday spin on it so maybe i can be forgiven? did you finish all your christmas shopping? if not, i've got the perfect gift idea for you! if so, i've got the perfect reward for you! the new
gospel music
album written, sung, and strummed by one of my very best friends (and favorite writers), in and about the city where our mamas birthed us! the city in which we started college, and had our first boy-girl sleepovers and first hangovers, the city i left six months ago and miss terribly every day. do you guys have it yet? (
this guy
at mtv.com liked it better than rihanna's new joint! damn!) sometimes i'm so proud of my amazing friends i get all verklempt.
the song that maybe just might be my age 18-23 personal anthem?
this town doesn't have enough bars for the both of us
. lucky you, you can download it free on amazon
... then buy the rest of the record, duh. i would never ever lead you astray.