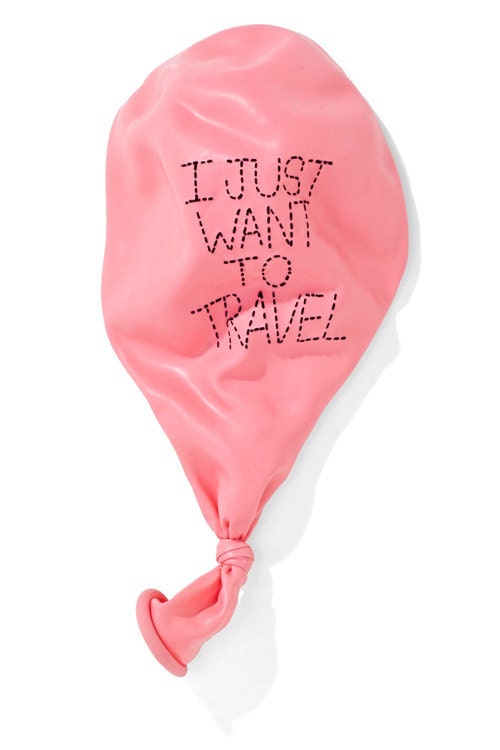 we're doing it again. despite the million (okay, six) i'm so jealous of your weather comments i get from nyc dwelling friends a day, we're doing it again. we're a-winter chasin'! boarding a crack of dawn jet blue flight destined for three days of chattering teeth and bundling up tight. and for hugging my oldest and dearest friends who for one reason or another, all now call brooklyn home. between mark and me, we have so many close friends who live in new york that we organized a bar party for tomorrow night! (

err- if i didn't invite you, text me.

) we haven't been up there together in over a year, which is just bonkers; i miss my people so much might heart might've popped if i stayed away any longer!! can you tell i'm excited? :) photos and stories next week, for sure.
and for those of you blog cruising this three day weekend,
i had fun contributing to jordana's valentine's day gift guide here, and james' want, need, wear, read feature here! check 'em!